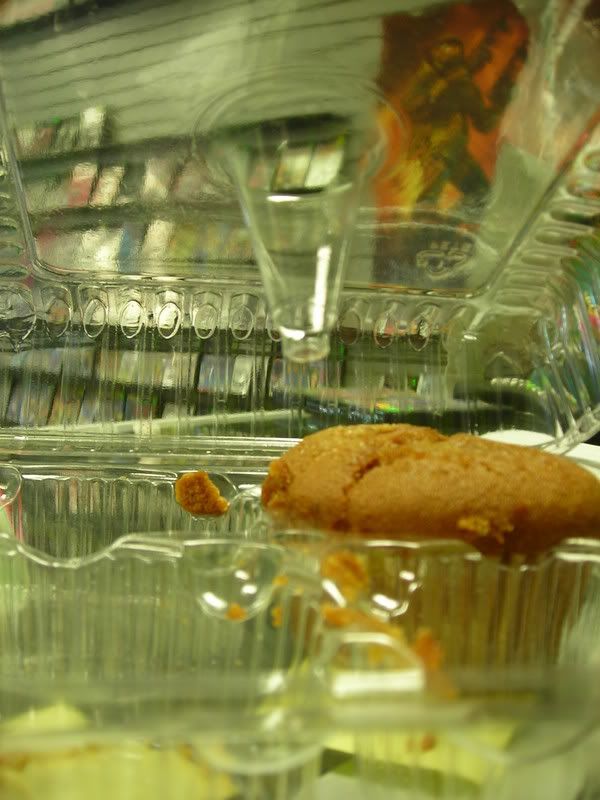 It was strange today, to have the thought of *what* to take a picture of, after two days of such a target rich environment. I glanced around the store and saw this on the counter.
Looked interesting. Took one shot, this one here. "Out of Memory."
Yep, exactly how I feel today!