The National Cathedral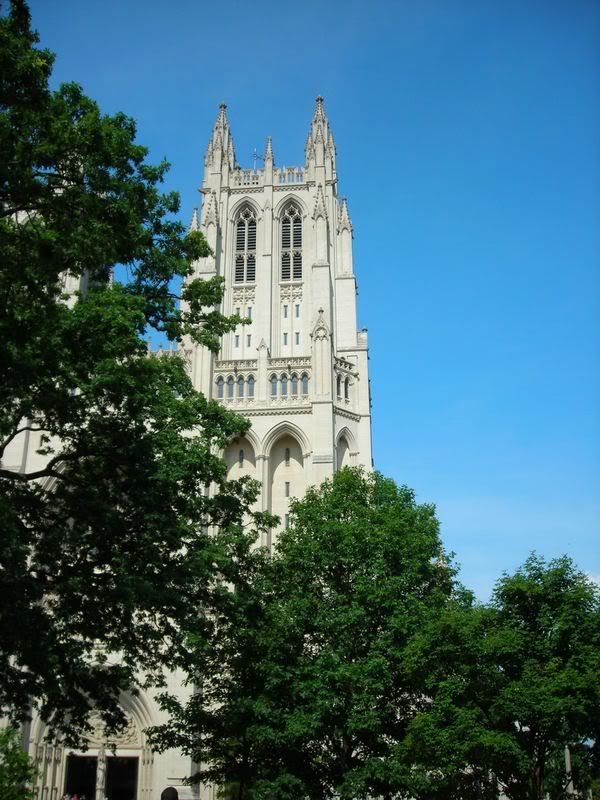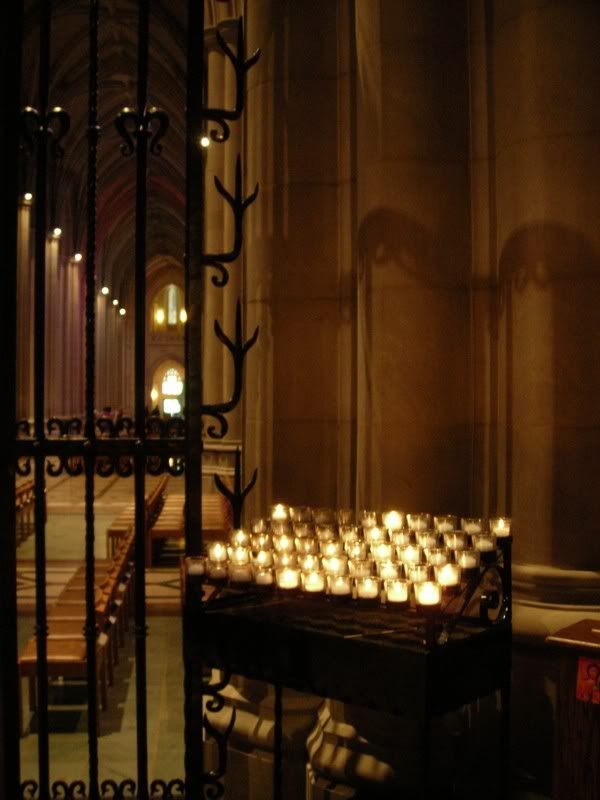 The kids and I metro'd into DC again today.
As we did yesterday, we met up with
Sandie
,
Dirk
, Sandie's Dad, Athena, Nathan, Brandon, Gabriel, Edward, and Sue. I will blog more about our two days on my main blog, tomorrow, when I am not so wiped out.
We had a fantastic time meeting them and running around DC with them for two days.