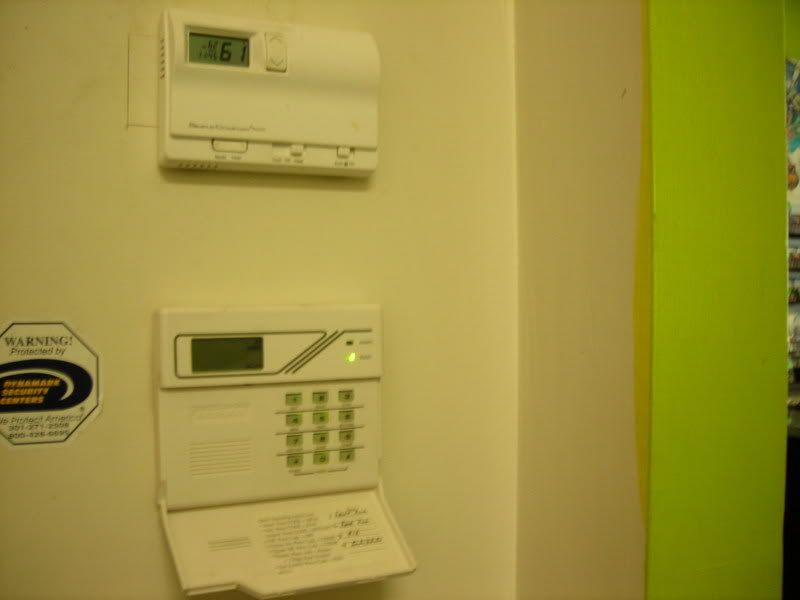 Turn off the alarm and turn on the heat.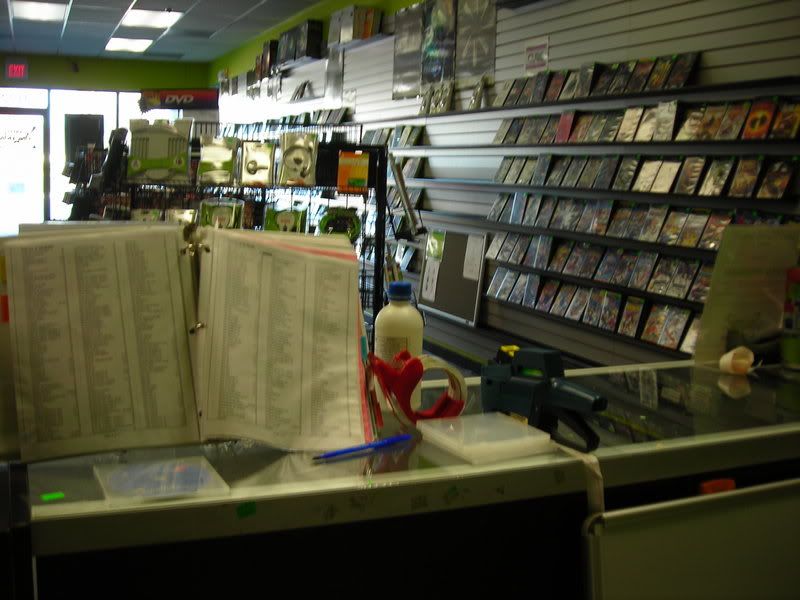 Normally, I straighten the counters.
But today, I am taking pictures of them instead.
Check blood sugar. Better, but not great. Must be that cold I am fighting.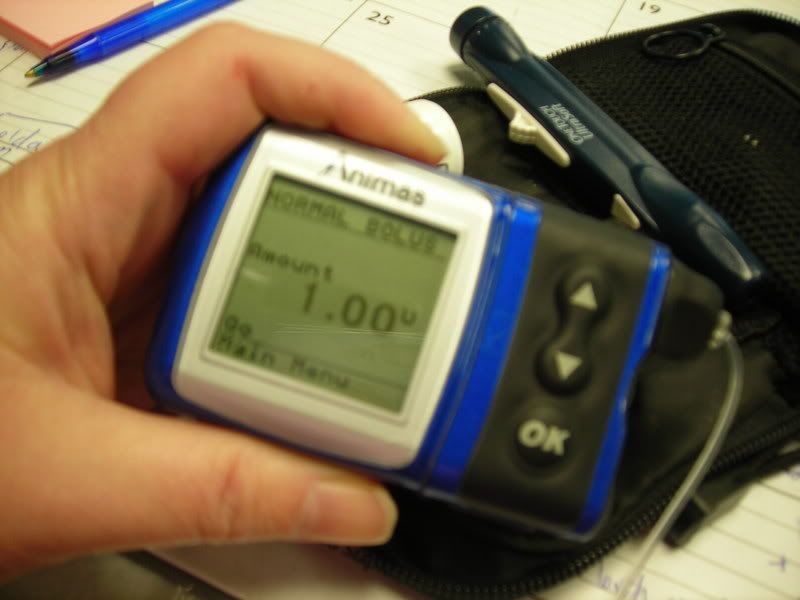 Give more insulin to compensate.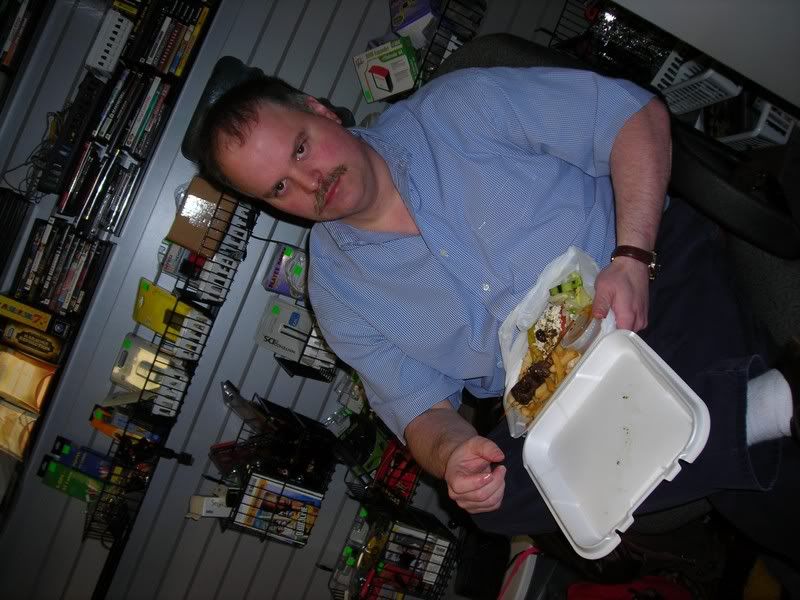 Dear husband, in a break from the real world, has joined me for lunch. He is none too happy about having his picture taken. Greek food, from the restaurant next door.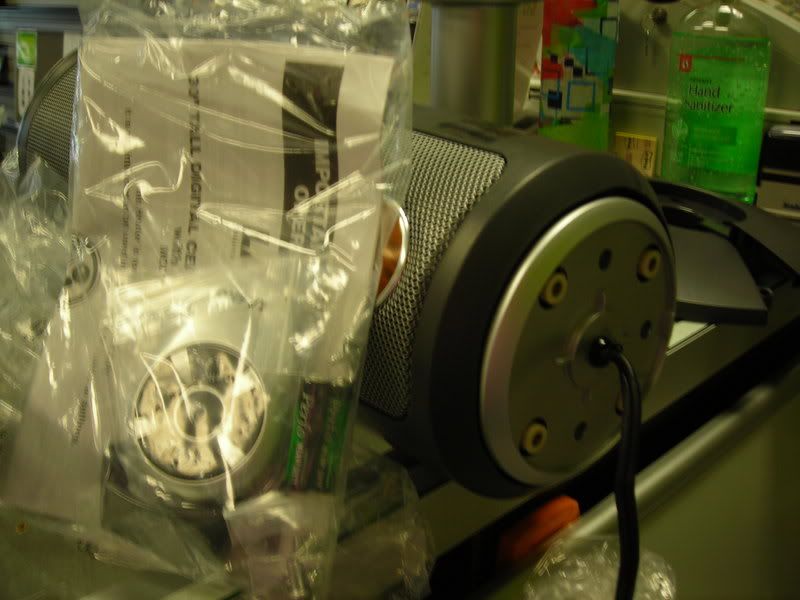 Ruh-roh, the heater needs to be assembled.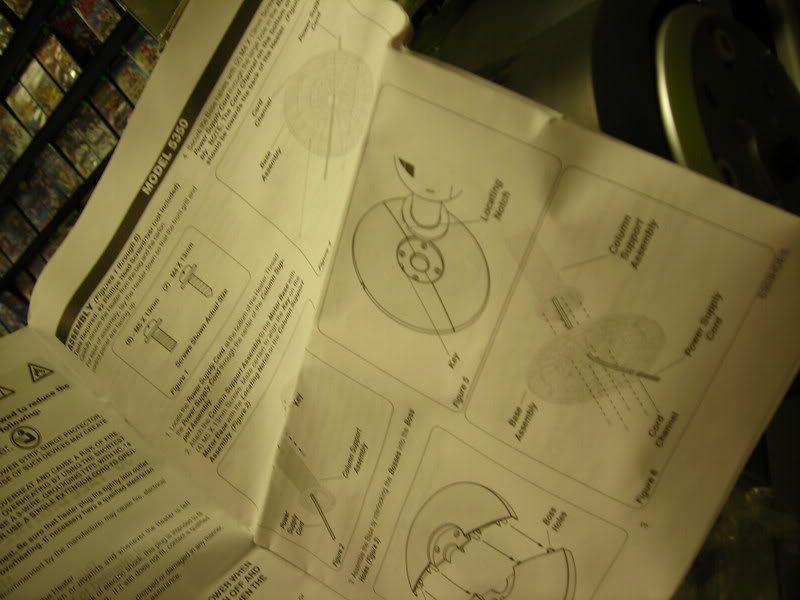 And comes with instructions.
Tah-dah. Here is the heater, looking like the appliance-offspring of the fan that we use in summer. Gracie has already staked her spot next to the heater.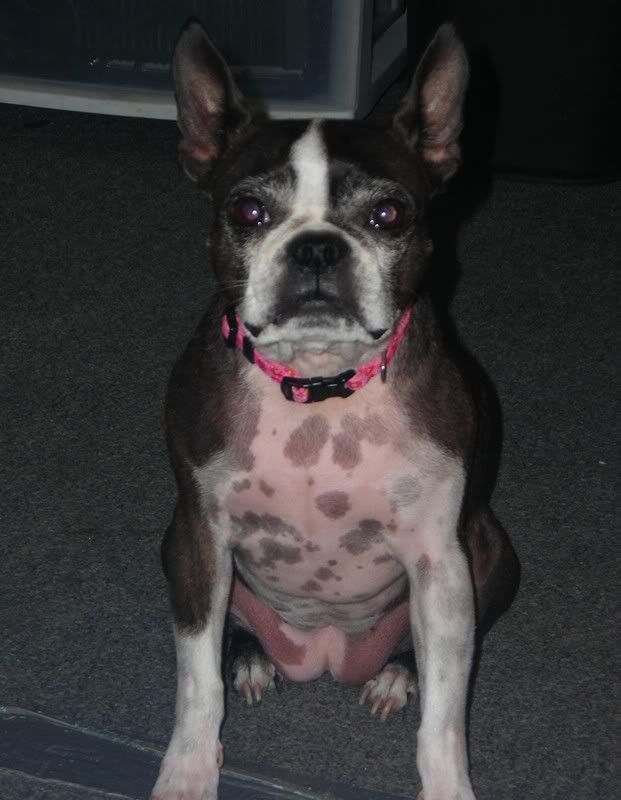 Ahh, finally a good, full-on shot of the little dog, thanks to her commitment to the heater.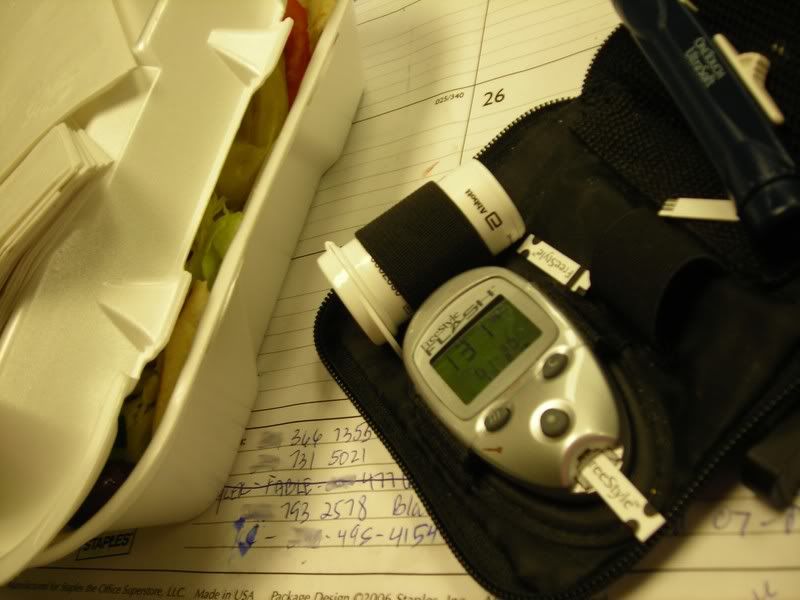 Checking the you-know-what again.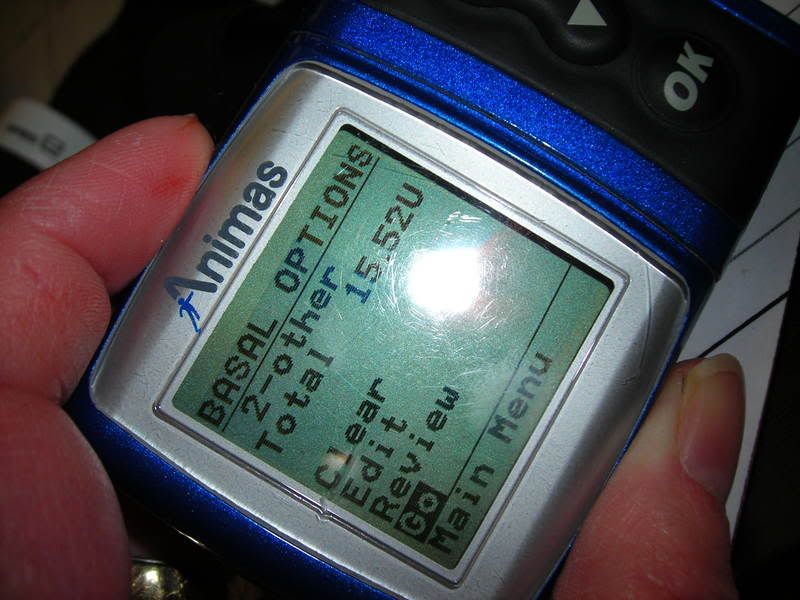 Still not quite there. Adjusting my basal rates (background insulin).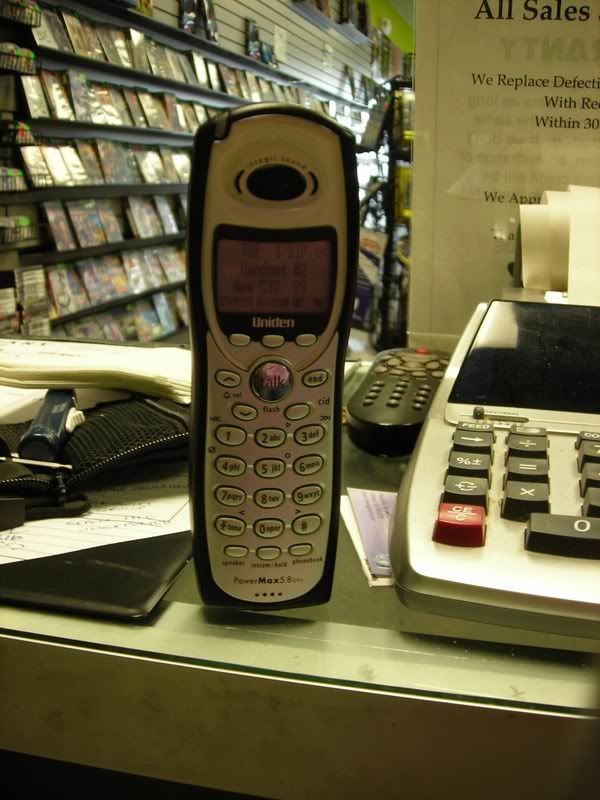 1:12 PM -- Ack, should probably call home. Have yet to see or hear from dear son today.
Ahh, he is fine. Doing his math.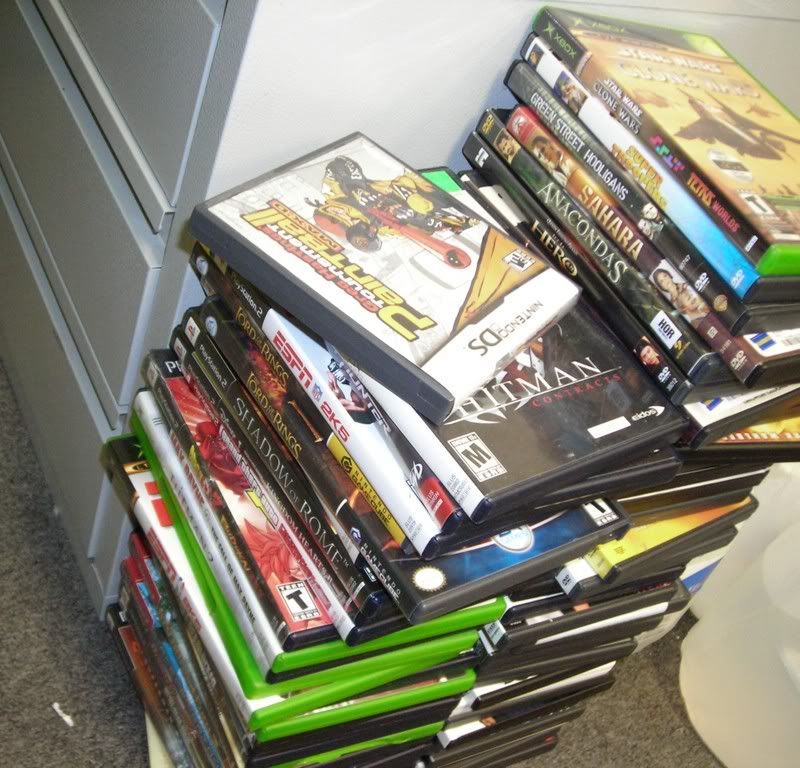 Should probably get to work. And stop all this blogging :-).